Words Wednesday: Toni Morrison
Happy Words Wednesday! Today we celebrate American author Toni Morrison.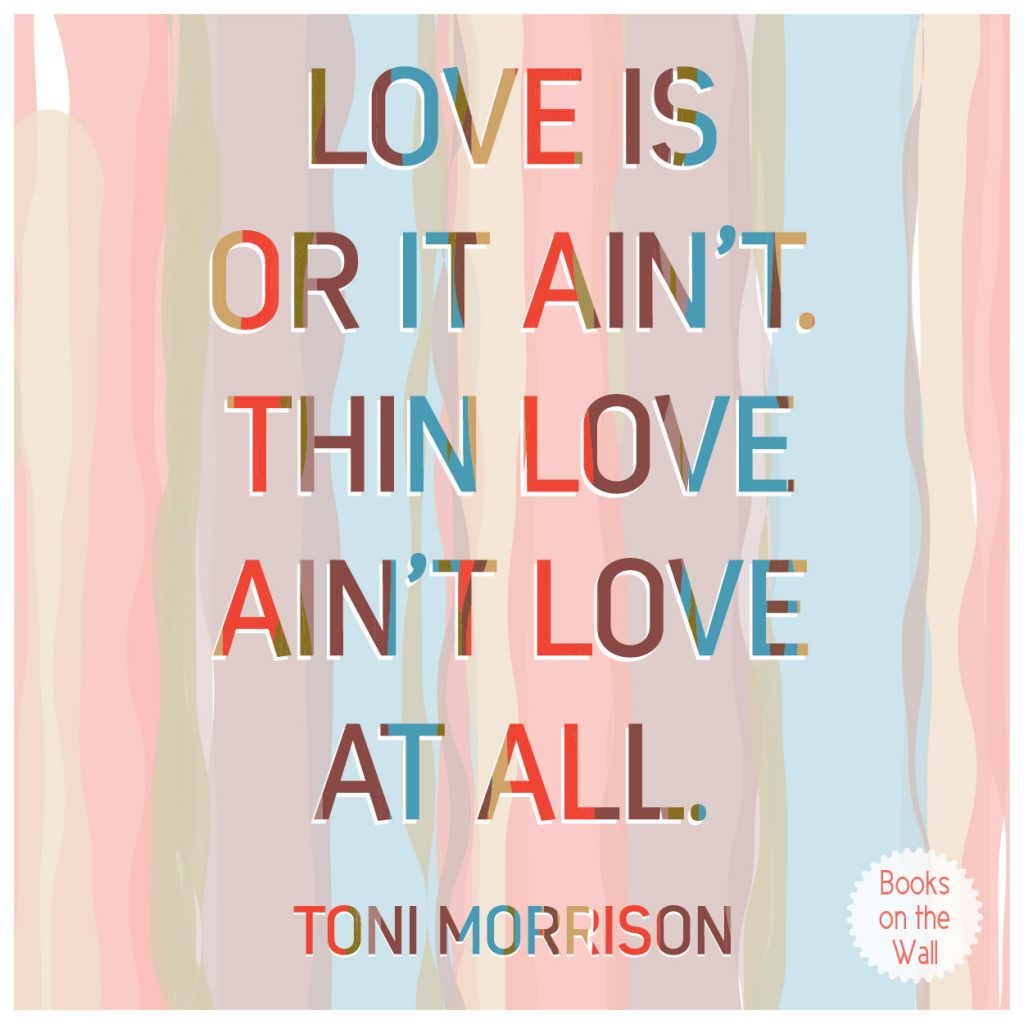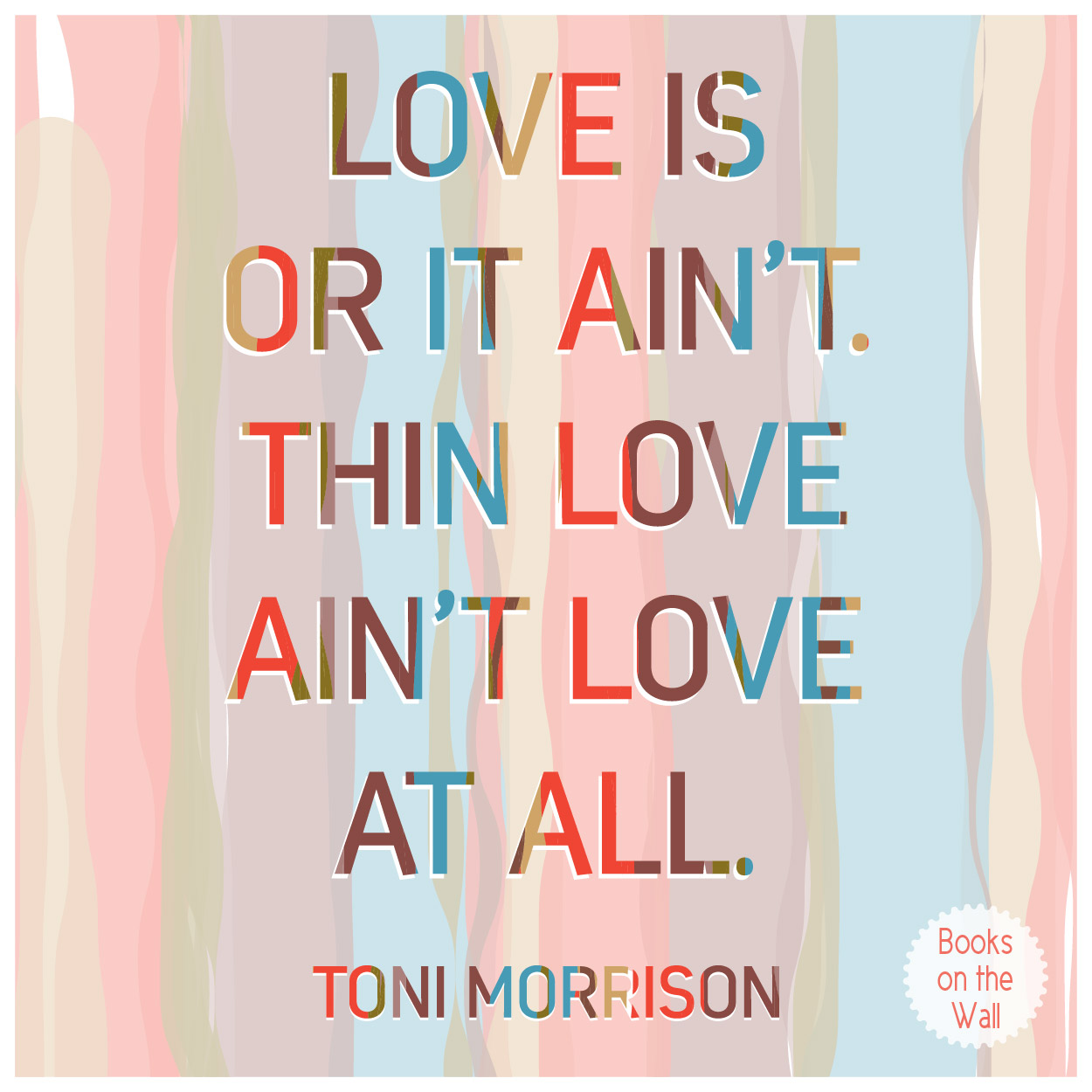 This quote comes from Toni Morrison's novel, Beloved. Published in 1987, Beloved follows Sethe, a slave who struggles for freedom from her plantation in Kentucky. Beloved won the Pulitzer Prize for fiction in 1988 and is widely considered to be one of the greatest works of American fiction.
"Love is or it ain't. Thin love ain't love at all."

Toni Morrison, Beloved
Recommended For You