Words Wednesday: Mary Wollstonecraft Shelley
Happy Words Wednesday! Today we celebrate Mary Wollstonecraft Shelley, renowned author of the sci-fi horror classic Frankenstein.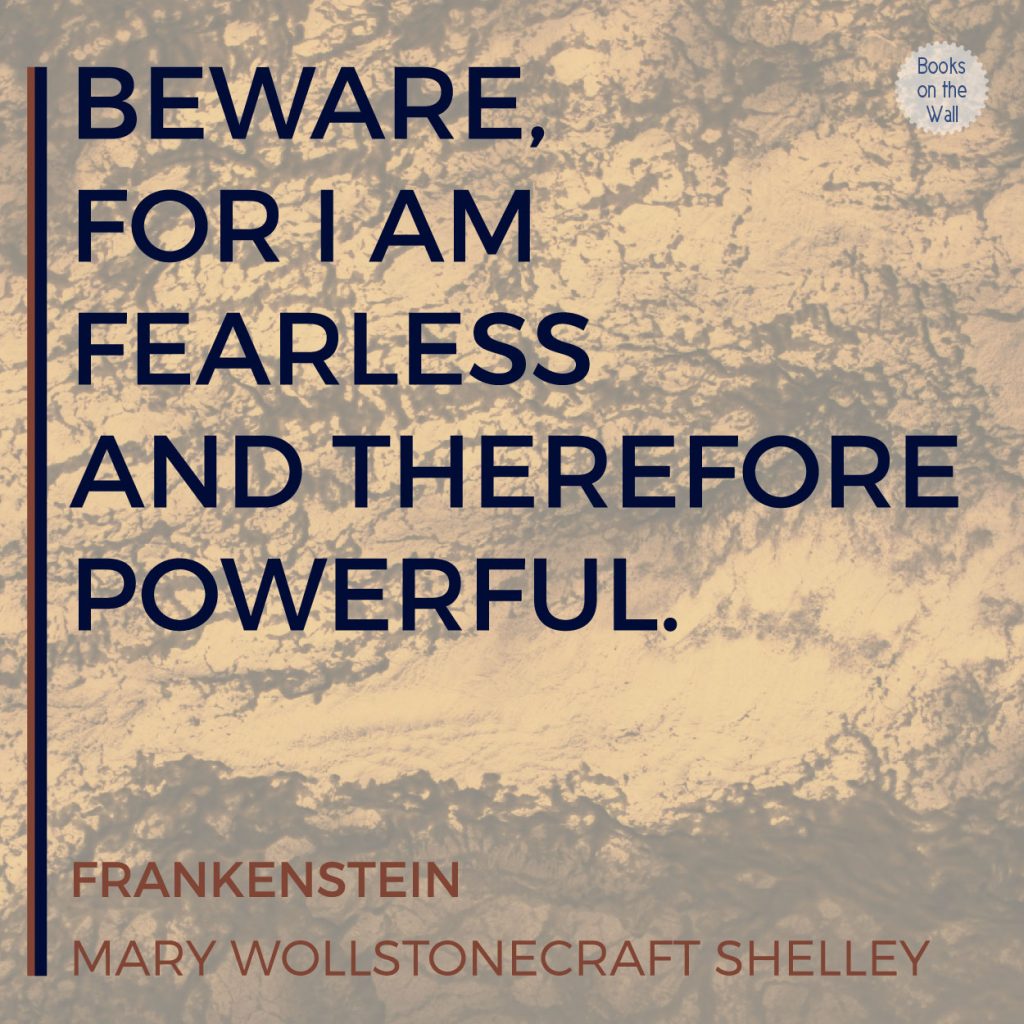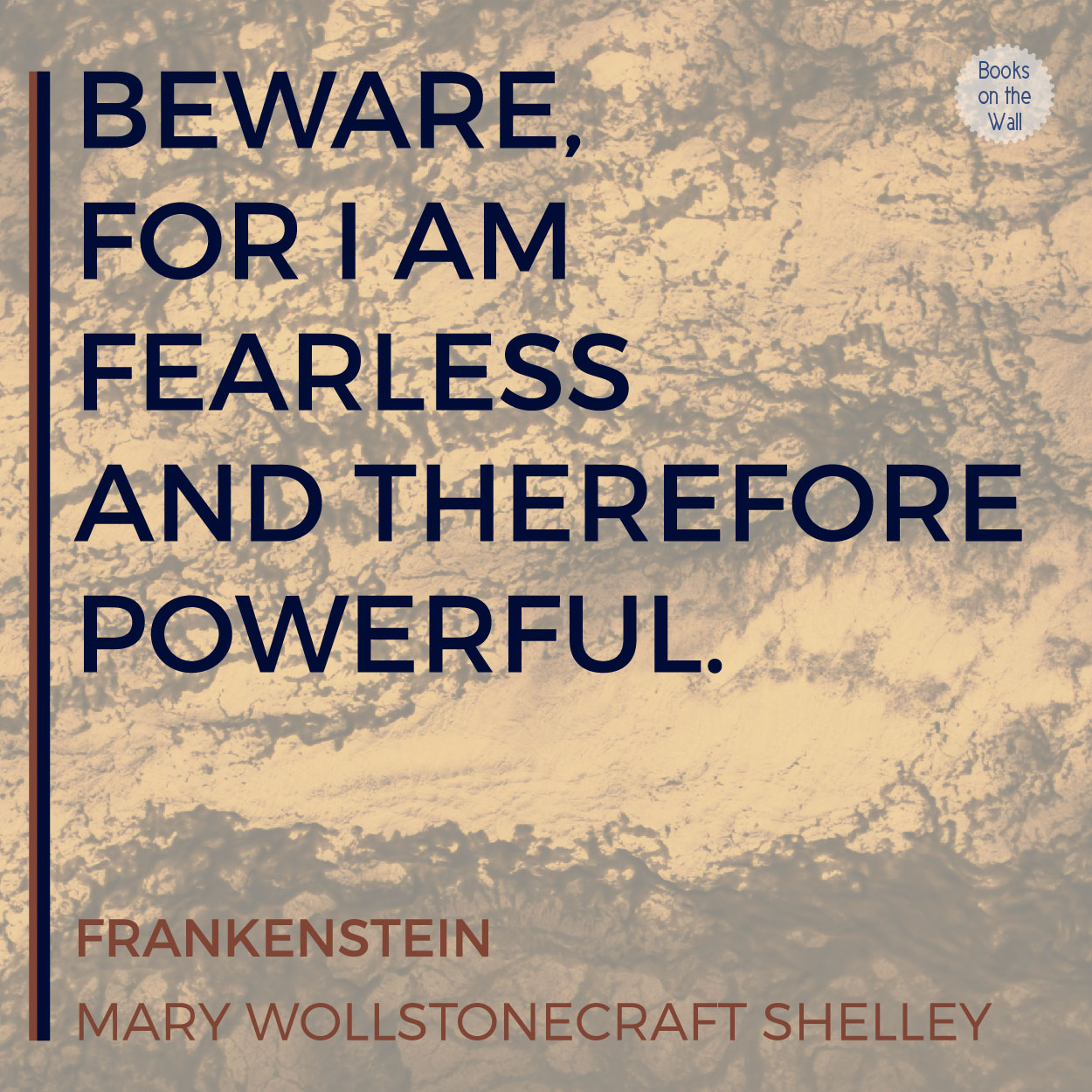 Published in 1818 when Mary Wollstonecraft Shelley was only 20 years old, Frankenstein follows the young scientist Dr. Victor Frankenstein as he mysteriously and miraculously creates life. The resulting monster is often called Frankenstein, though in the novel, he actually no name. Frankenstein is considered to be among the first science fiction novels, blending elements of Romantic and Gothic writing with science and technology.
Check out our full-text Frankenstein poster here or at the Books on the Wall Etsy shop!
"Beware, for I am fearless and therefore powerful."

Mary Wollstonecraft Shelley, Frankenstein
Recommended For You