From Confucius to the Communists: Five of the Best Chinese Writers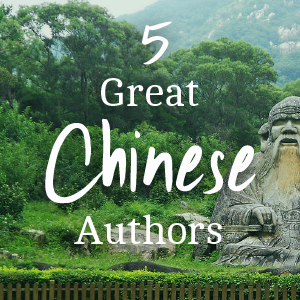 No other civilization in the world has endured as long as the Chinese. Despite wars, famines, revolutions, and imperialism, the Chinese have been able to retain their language and cultural heritage for some 5,000 years.
With China's rapid economic development in the 21st century, it's clear that this nation will be a major player in global politics for the years to come. And one of the best ways for outsiders to dip into the mind of the Middle Kingdom is to take a look at the nation's best writers.
Of course, it'd take a few pretty thick books just to list all of the achievements in Chinese literature over the centuries…
So in this short article, we'll detail just 5 of the key intellectuals, poets, and novelists that have exerted a strong influence on the Chinese psyche and the course of world literature.
Five Great Chinese Authors
A Final Tip for Westerners: Start With Ezra Pound
Of course, you could just plunge into any one of these texts above. However, sometimes the cultural barriers can stifle our aesthetic enjoyment of these texts.
One interesting way to overcome this dilemma is to pick up a few works by American poet Ezra Pound. As most literature buffs already know, Pound was a huge admirer of Chinese language and literature. Believe it or not, Pound actually hid a Confucian text in his pocket as he was being led to an Italian prison.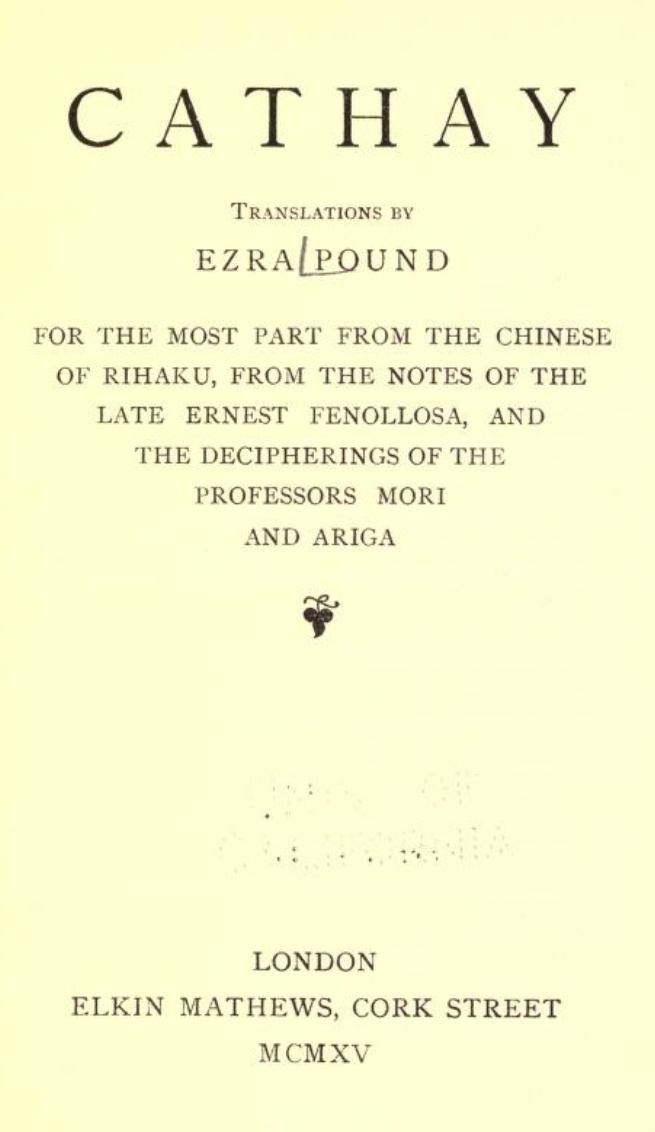 Title page from Ezra Pound, Cathay, London, Elkin Mathews, 1915, via Wikimedia Commons
Fellow Modernist poet T. S. Eliot noted that, "Pound is the inventor of Chinese poetry" for the 20th century. Although Pound's translations of Chinese poems aren't accurate in the scholarly sense, his renditions of poems are as close as we can get to the feel of Chinese poetry. Anyone seriously interested in Chinese literature should consider reading through Pound's Cathay or his 13th Canto a few times.
Although it's not authentic, there's still no greater bridge between the Chinese and the Western mind than Pound's vibrant Modernist translations.
Recommended For You